IBM Planning Analytics with Watson for Workforce
Acquire and retain the right talent at the right time with powerful workforce management and HR planning tools designed to drive efficiency.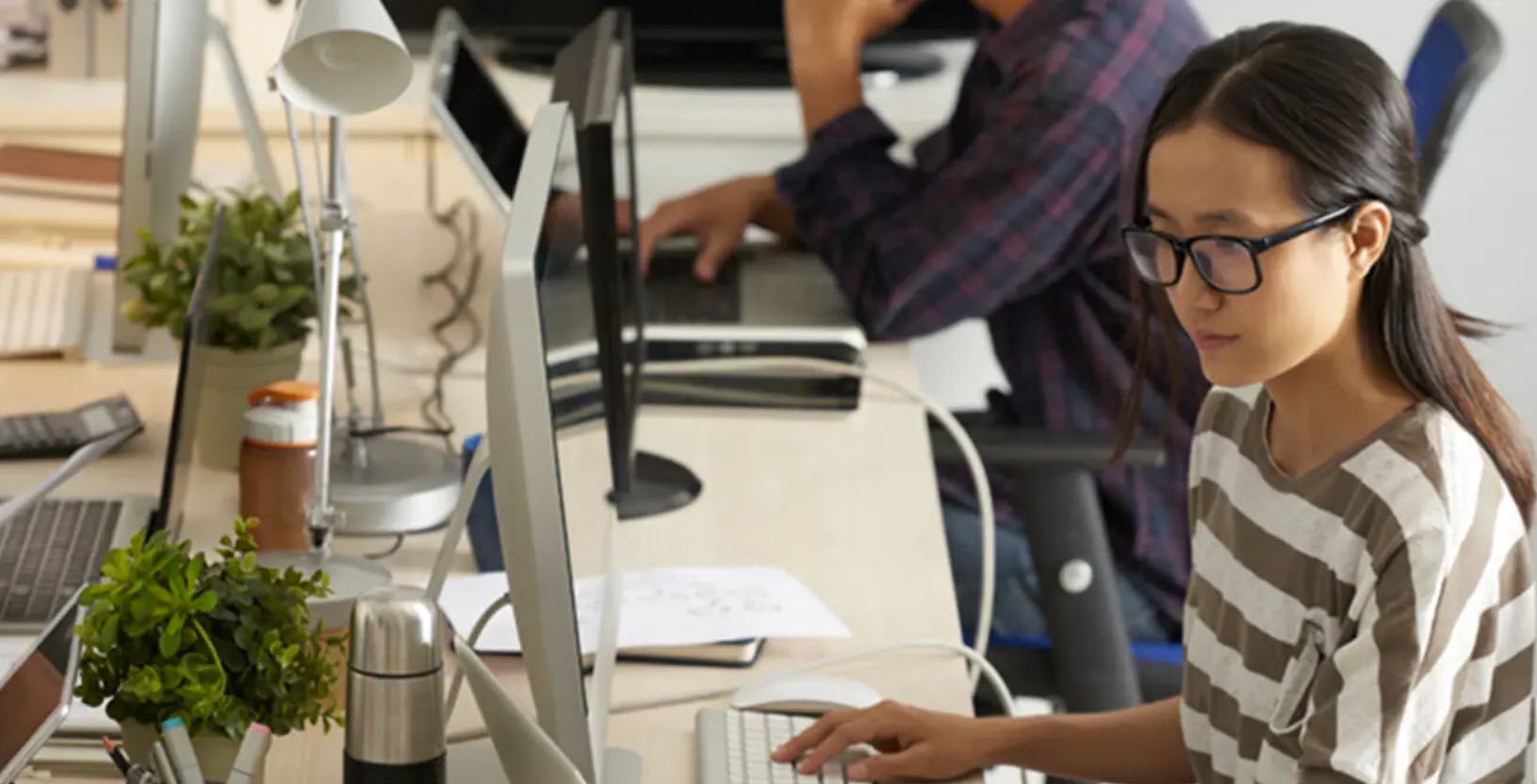 Simplify workforce planning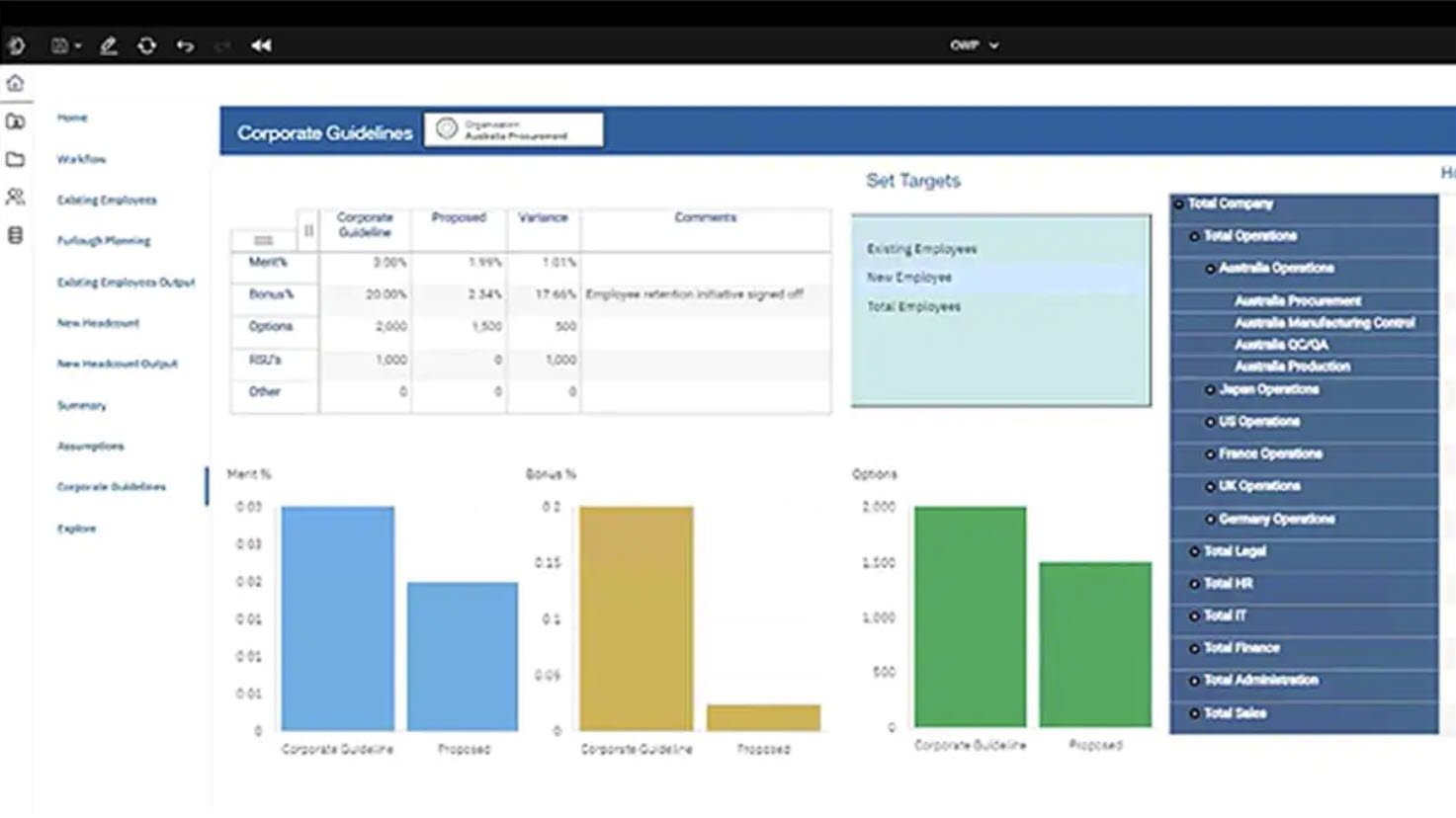 Plan for business resilience
IBM Planning Analytics with Watson helps you to create more accurate workforce plans with an integrated planning and analytics solution. Easily analyze and model merit increases, employee skills, payroll costs and compensation across departments.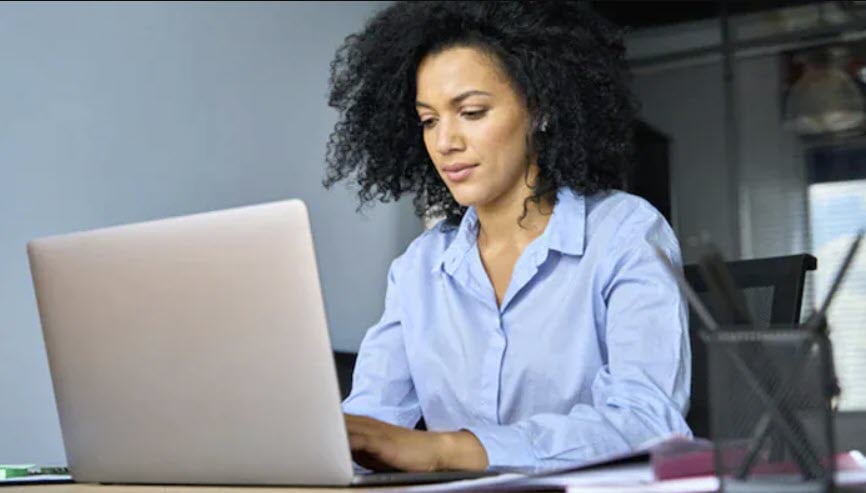 Workforce Planning
IBM Planning Analytics with Watson is a fast, flexible and complete workforce planning and analytics solution that enables agile workforce planning. Automate manual processes and simplify complex analytics and insights across the organization.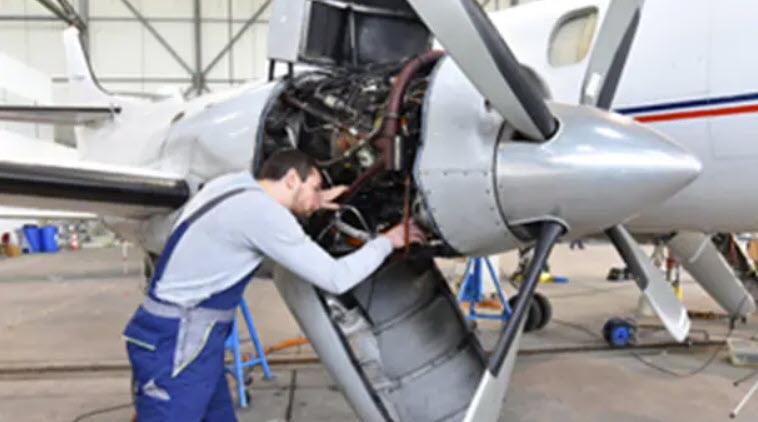 GKN Aerospace transforms workforce planning

"Thanks to the greater flexibility in how we deploy our employees, we are very confident of achieving an impressive return on investment with the IBM solution."
— David Legge, Global IT Projects Director, GKN Aerospace