IBM Planning Analytics with Watson for Sales
Drive results for your sales teams with an integrated sales planning solution that delivers visibility and comprehensive analytics.
Agile sales planning for accurate results
In the demanding world of sales planning, IBM Planning Analytics with Watson delivers agility and accuracy. Sophisticated modeling brings faster insights and quicker rollout, saving labor and cost. You can also employ the familiar Microsoft Excel interface for faster adoption. Collaborate across teams to create a 360-degree view of data for a trusted view of win/loss trends and performance metrics to help drive revenue.
Extended planning & analysis (xP&A)

Cut through data silos, extract key metrics and business intelligence insights, and ensure that strategic plans and decisions are driven by a holistic approach.
Centralized project planning and costing

Access planning, reporting and administration functions via the web, and embed SAP-based actual data to compare plan assumptions and actual values.
Sales planning and forecasting

Create and standardize accurate pipeline reporting by sales territory and account.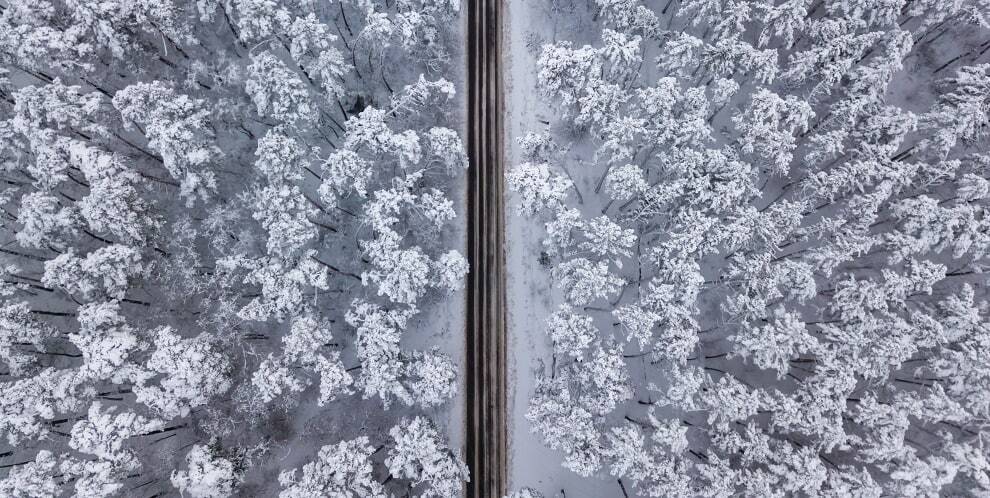 Vapo Oy integrates AI to transform Finnish energy business

Vapo Oy built a sales and planning environment based around ever-changing customer needs, and moved from a legacy model to a sustainability mode.

Increasing sales forecast accuracy

"We combine human expertise with accurate statistical models—delivering timely, dependable information to support our decision-making processes."
— André Birrenbach, Chief Information Officer, Rotkäppchen-Mumm Sektkellereien GmbH