IBM Planning Analytics with Watson for Marketing
Determine the right marketing mix and resources needed to drive ROI.
IBM Planning Analytics with Watson automates manual processes for more reliable decision-making while driving speed, agility, and foresight.

Increase the accuracy of marketing-led funnel models.

Integrate marketing tactics and plans with sales strategies and financial plans.

Align campaigns and programs to sales targets.

Generate revenue forecasts based on marketing metrics that are connected to historical performance and real-time data.

Analyze which customers are most profitable and what the causes are for attrition and retention.

Understand where to invest marketing dollars based on analysis.

Analyze markets to understand growth opportunities and market penetrations.

Allocate resources

visual insight icon
Ensure visibility into your marketing spend and easily reallocate based on performance or changing conditions. Track resources on multiple dimensions (by campaign, channel, business unit, etc.) to compare budget to actual.
Forecast and plan marketing revenue

vision icon
Create more accurate revenue plans and forecasts based on historical sales data and marketing performance metrics, like leads and conversion rates. Ensure marketing performance achieves business objectives.
Optimize campaigns

chart-line
Track and analyze campaigns in real time to understand performance against targets and make ongoing adjustments. Perform deep granular analysis to understand buying behaviors and customer churn..

Grupo Boticário predicts consumer demand for cosmetics with insight that is more than skin-deep

"IBM Analytics solutions are helping us understand the myriad factors that make consumers choose one product over another."
— Donald Neumann, Demand Manager, Grupo Boticário

Continental Foods gains greater operational insights

"IBM Planning Analytics helps us drill down into sales performance. Using this information, we can optimize our production and marketing decisions to get the biggest returns, helping us drive up our profits."
— Vince Mertens, Group Accounting and Consolidation Manager, Continental Foods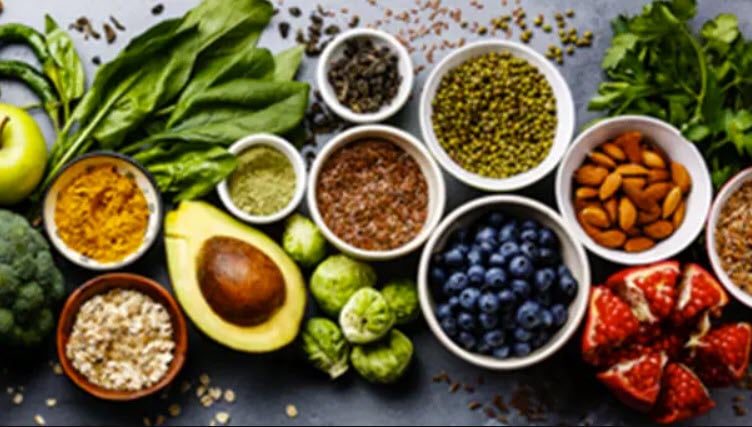 Allen Edmonds finds the perfect fit between inventory levels and customer demand with IBM Planning Analytics

"Our reporting processes are at least 50 percent faster now, which has a real positive impact on the way we do business."
— Connie Walsh, Director of Retail Inventory, Planning and Analysis, Allen Edmonds