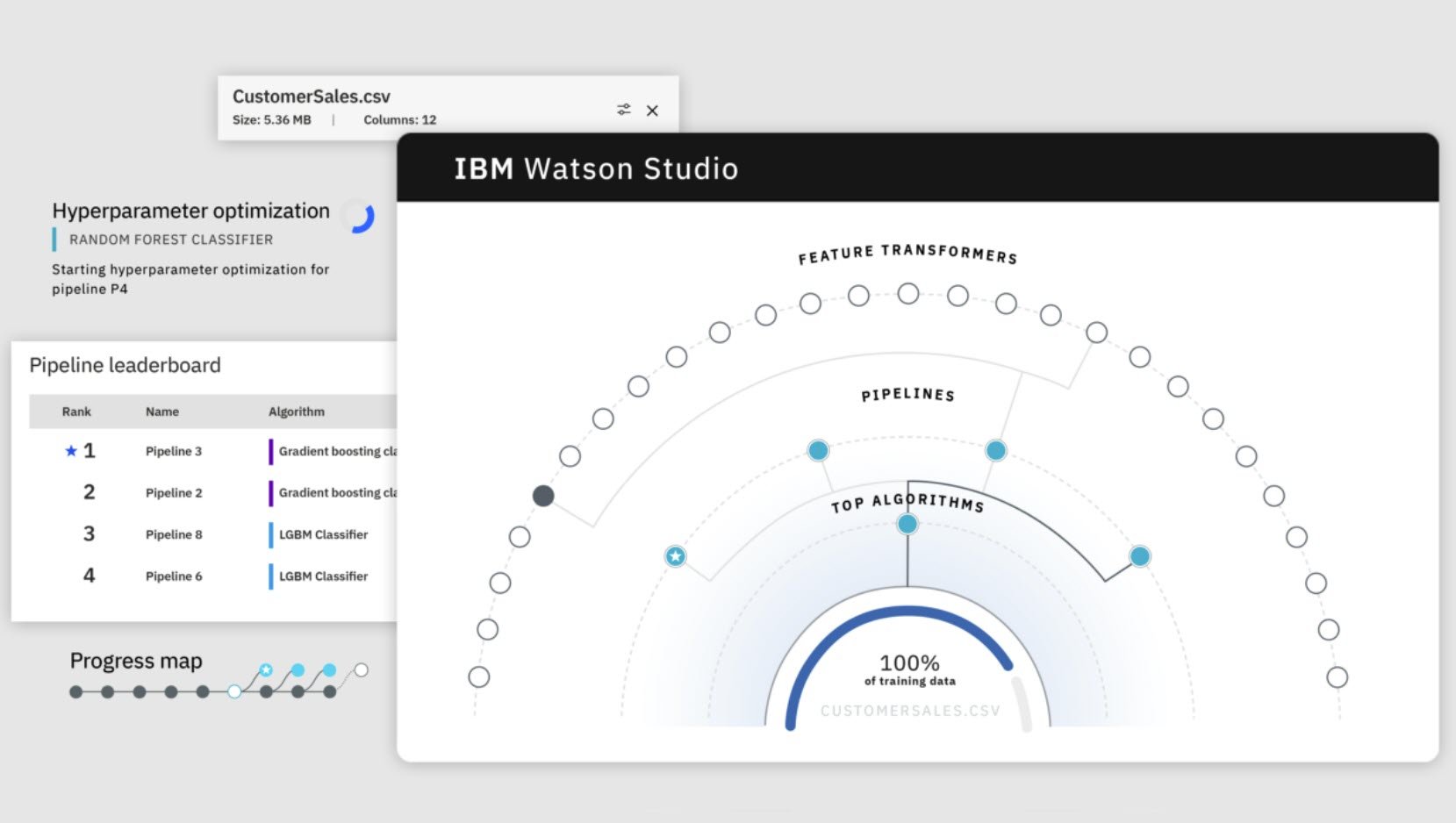 Build and scale trusted AI on any cloud. Automate the AI lifecycle for ModelOps
IBM Watson Studio empowers data scientists, developers and analysts to build, run and manage AI models, and optimize decisions anywhere on IBM Cloud Pak for Data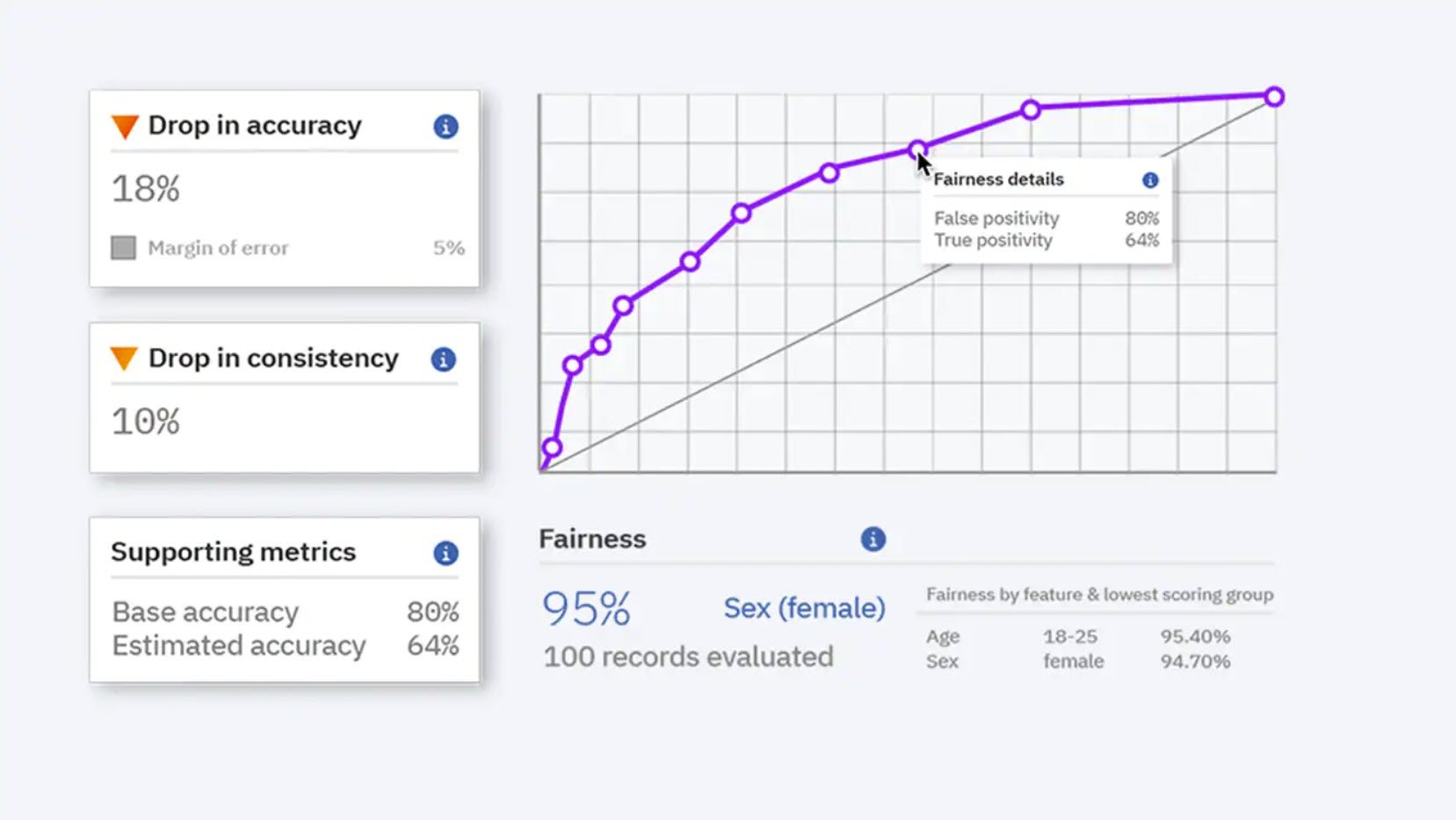 Implement MLOps and trustworthy AI
MLOps and trustworthy AI are a set of processes and methods that allows human users to comprehend and trust the results by AI algorithms, including its expected impact and potential biases.
Optimize decisions
Decision optimization streamlines the selection and deployment of optimization models, and enables the creation of dashboards to share results and enhance collaboration.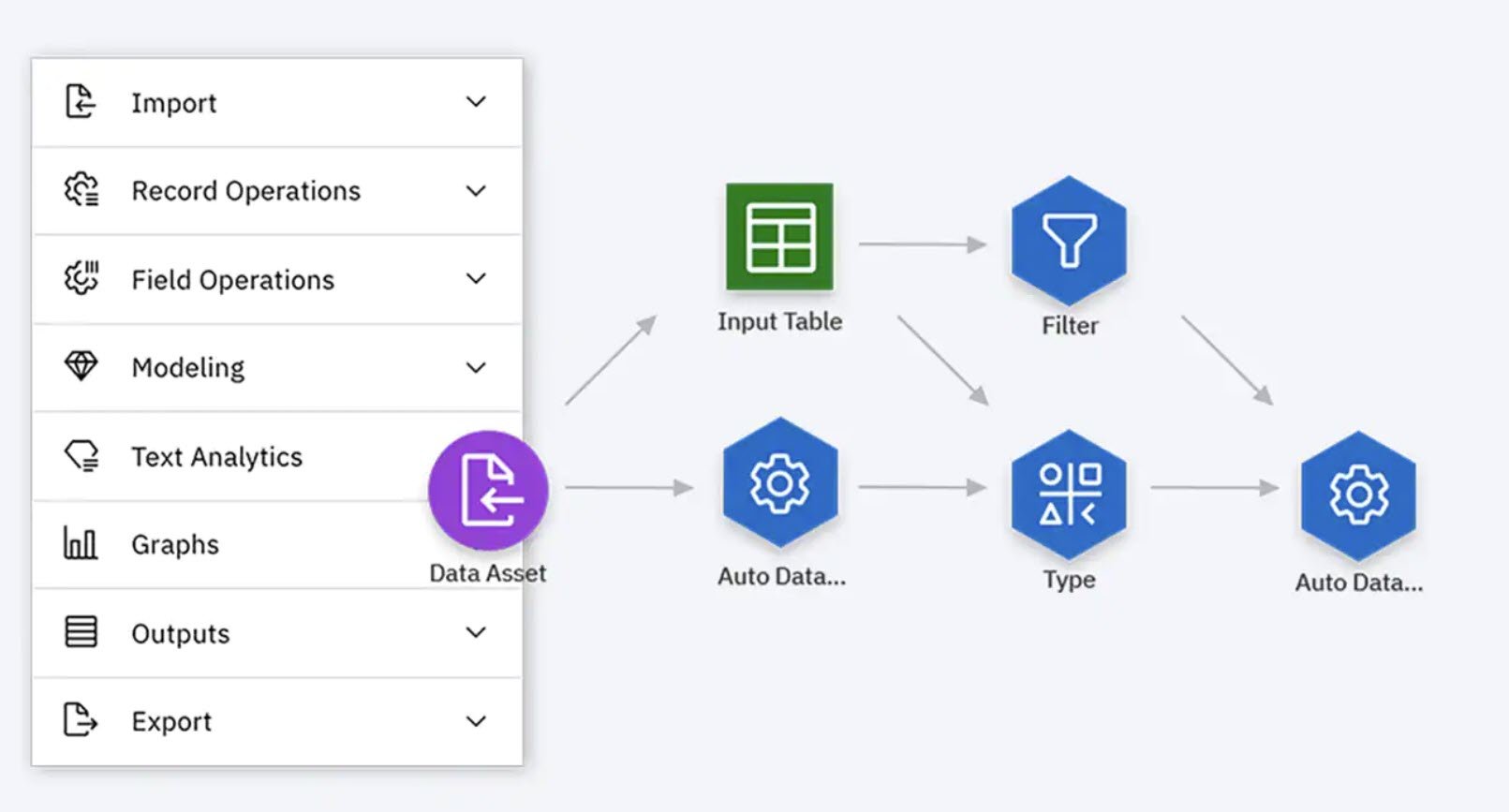 Develop models visually
With easy-to-use IBM SPSS-inspired workflows, you can combine visual data science with open source libraries and notebook-based interfaces on a unified data and AI platform.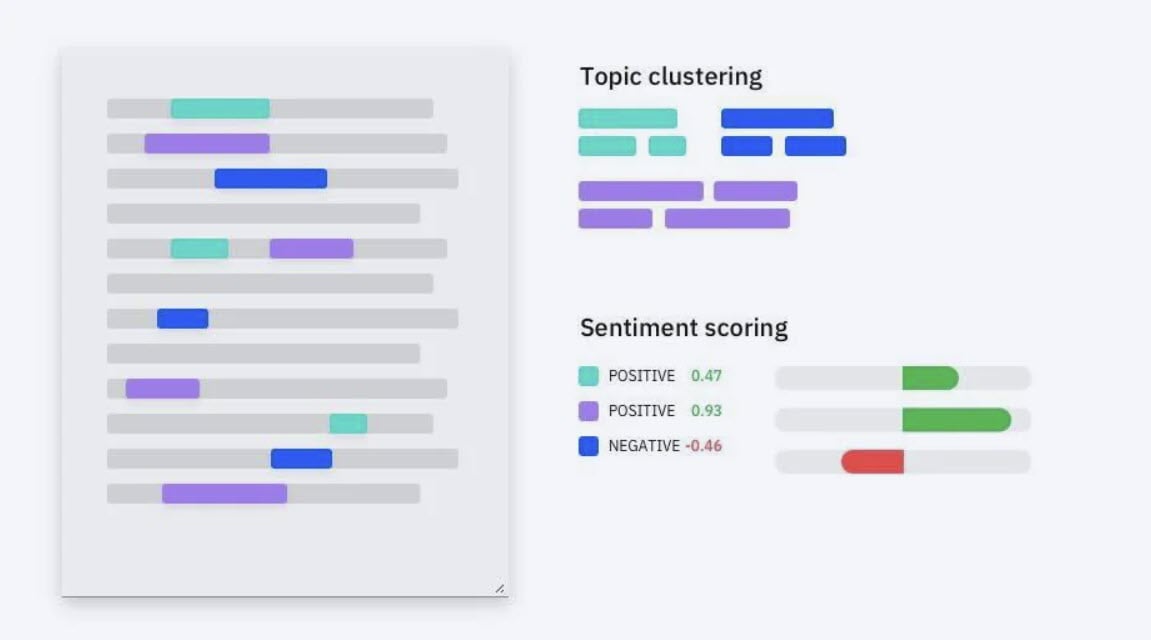 Access Watson NLP

The Watson Natural Language Processing Premium Environment gives Watson Studio users instant access to pre-trained, high-quality test analysis models in over 20 languages.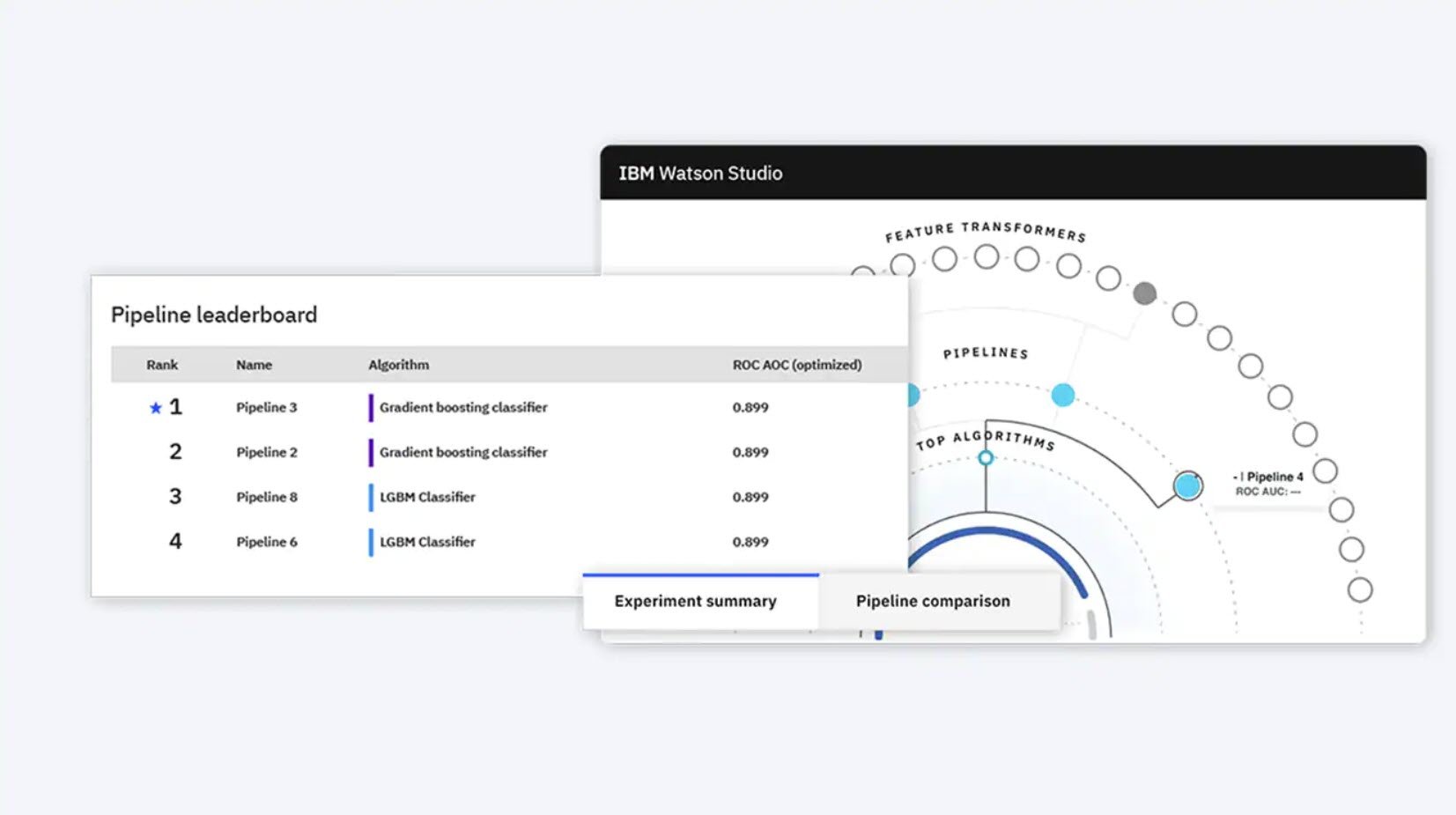 Speed AI development with AutoAI
Quickly get started and speed experimentation in AI development. AutoAI automates data preparation, model development, feature engineering and hyperparameter optimization.

Federated learning
With federated learning, train a model on a set of data sources from disparate sources without moving or sharing data. Each participating party in the federation trains the common machine learning model. 
Learn more about IBM Watson Studio
Fill out the form below to see how to predict and optimize outcomes with AI
[[[["field3","contains","@gmail"],["field3","contains","@googlemail"],["field3","contains","@outlook"],["field3","contains","@yahoo"],["field3","contains","@aol"],["field3","contains","@aim"],["field3","contains","@yandex"],["field3","contains","@inbox"],["field3","contains","@protonmail"],["field3","contains","@zoho"],["field3","contains","@icloud"],["field3","contains","@mail"],["field3","contains","@gmx"],["field3","contains","@fastmail"],["field3","contains","@hush"],["field3","contains","@hotmail"]],[["hide_fields","field6"],["show_fields","field16"]],"or"]]
keyboard_arrow_leftPrevious
Nextkeyboard_arrow_right